Valentine's Day | What are the languages of flowers?
What are the languages of flowers?
We will help you decode the meaning of the most popular Valentine's Day flowers!
Flowers are often gifted on Valentine's Day simply for their beauty, but did you know flowers also carry underlying meanings?
Every flower has its own unique and special meaning. From beautiful deep red roses to sweet white carnations, flowers are arranged and given in bouquets for their beauty and scent but also to express different messages and meanings we might not be able to express out loud!
Below are the most popular Valentine's Day flowers and their meanings!
Roses are the most traditional flower given on Valentine's Day and for good reason!
Roses
Red roses symbolise passion and love, a perfect message to give a loved one on Valentines day!
Orange are used to express a soul with desire.
Pink symbolise a softer love including a platonic love.
White roses represent purity and remembrance.
Lilies
White lilies represent purity and innocence.
Yellow is given to wish the receiver good health and happiness.
Pink represents support, encouragement and ambition.
Whist red lilies symbolise deep love and passion.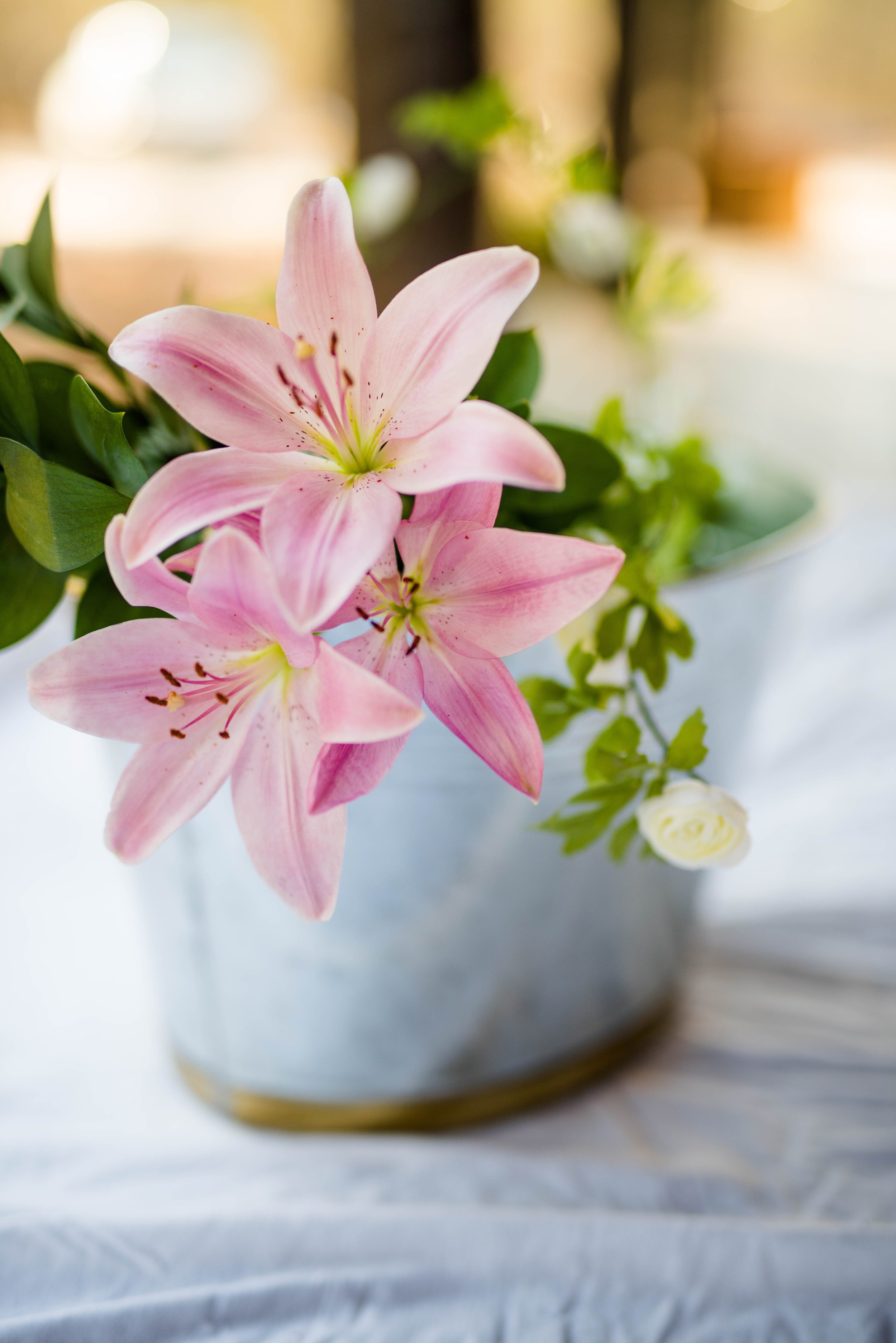 Lilies are another very popular Valentine's choice.
Orchids are often given on Valentine's Day and are cherished for their beautiful colours and patterns.
Orchids
White orchids like roses and lilies represent innocence and purity.
Purple orchids symbolise royalty and admiration.
Pink symbolises grace, femininity and happiness.
Orange orchids as given to represent boldness and pride.
Red Orchids are very symbolic in representing deep passion, love, strength and courage! No wonder orchids are such a popular Valentine's gift!
Tulips
Red tulips represent long love.
Yellow for hope and friendship.
Pink tulips are given for platonic love.
Purple tulips are given to represent royalty and also admiration for the receiver.
Tulips are an elegant flower often given on Valentine's Day, whether as a stand alone bouquet or arranged with different flowers.
Carnations are a very popular flower on Valentine's Day and all year round! Their delicate petals range in colour from deep reds through to green and they carry different messages for each!
Carnations
Deep red carnations are given to show deep love and affection for the receiver - perfect for Valentine's Day!
Light red is gifted as a sign of admiration.
White carnations are a symbol of purity.
Pink represents gratitude and thankfulness from the giver.
Green carnations are given as a gift of good fortune!
Which of these flowers are you giving or receiving this Valentine's day?
Or will you be including any in your bridal bouquet?
Our team works to preserve your flowers, their sentiment and also the meaning they carry!
We preserve all types on flowers and bouquets in our Melbourne studio but we do service all of Australia!
Our team wishes everyone a wonderful Valentine's Day and we look forward to help you preserving your flowers through our beautiful jewellery

!
Rachél José
Preserving flowers in fine jewellery | Melbourne | Australia